Year: 2021
Version: 0.2.2 Update
Genre: 2d game, 3dcg, adventure, anal sex, big ass, big tits, exhibitionism, fantasy, female domination, male protagonist, multiple endings, pov, sci-fi, spanking, vaginal sex
Category: Adult Sex Games
Platform: PC Game / Windows
Censorship: No
Language: English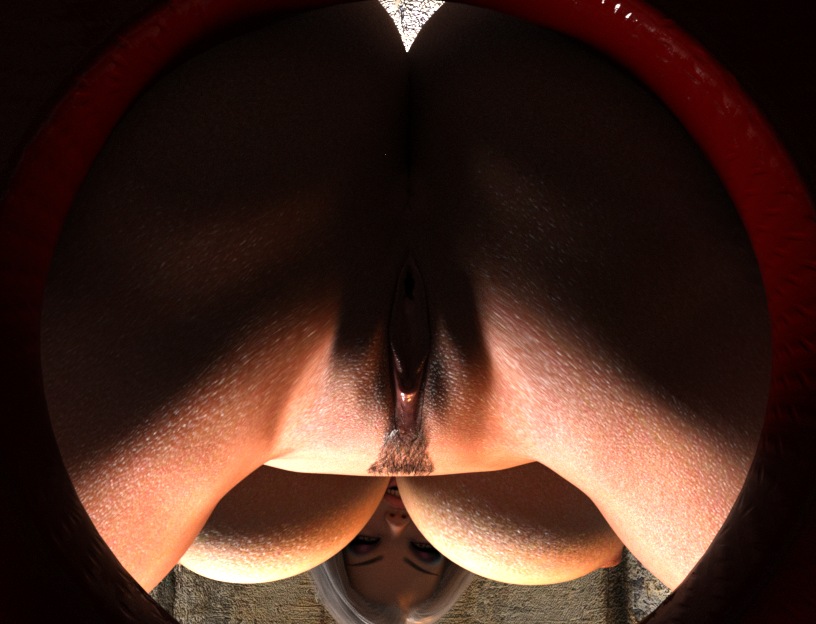 This Adult Game Presents:
You are Lucas, a detective of the local police department investigating the mysterious disappearances of several male individuals, happening in the City where you always lived.
Not many clues are found, whoever is doing this has been hiding their traces really well…
But, being one of the best Detectives of your district, you have still managed to at least get a direction in which to investigate… Several clues seem to point to a specific building of a new business in town, a place called Giantess Spa…
Little do you know that the Women waiting for you are cruel and ruthless Dominatrixes, planning to create a Femdom Society, and consider men as pleasure tools and slaves…
Will you be able to survive the Spa and bring the truth into the light?
Venture in this prologue story of Giantess Spa!