Year: 2021
Version: 0.6.0 Update
Genre:  animated, bdsm, big ass, big tits, fantasy, harem, male domination, male protagonist, monster girl, oral sex
Category: Adult Sex Games
Platform: PC Game / Windows
Censorship: No
Language: English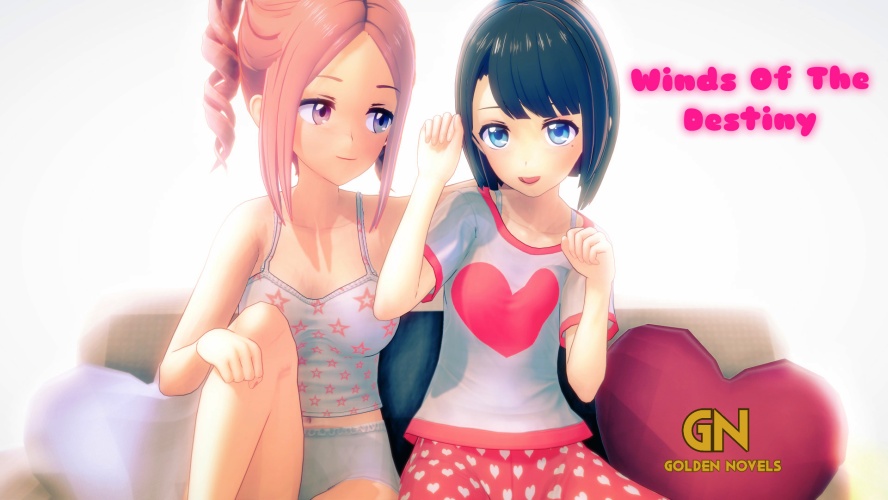 This Adult Game Presents:
Few manage to be masters of their destiny. Many give in to duty, others try to rebel and fail in the attempt. What will be your case? Dare, find out. You could say you were leading a normal life, but you always felt different from the rest.
You returned from Canada to your hometown. But everything changed radically the day you met Ceina, (ex) Queen of Heaven. What does your help ask to stop Satanichia. To do this, you must train and strengthen your powers in a very unique and erotic way. While you continue working in an exclusive Women's Academy.
Will you be able to fulfill your destiny? From protecting the people you care about? Which path will you choose?​