Year: 2021
Version: 1.1 Update
Genre: 3d game, adventure, anal sex, animated, exhibitionism, fantasy, female protagonist, groping, group sex, lesbian, monster, monster girl, multiple penetration, oral sex, rpg, titfuck, vaginal sex
Category: Adult Sex Games
Platform: PC Game / Windows
Censorship: No
Language: English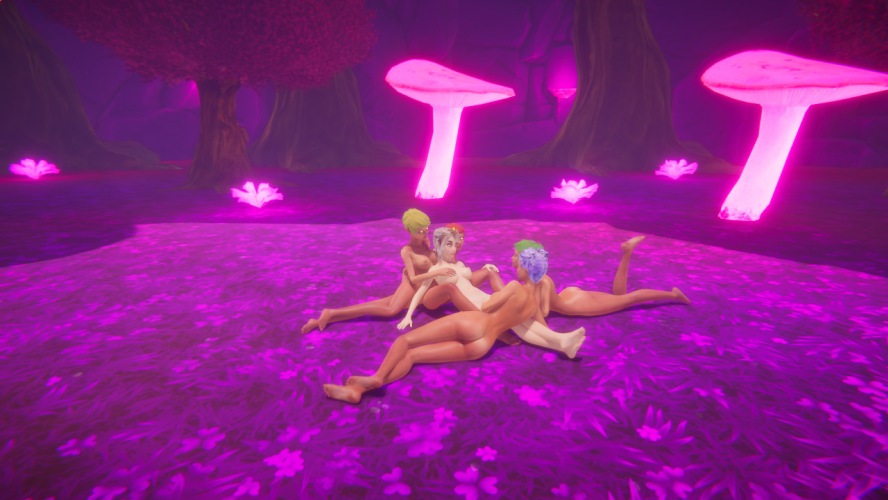 This Adult Game Presents:
Join Princess Elise and her friends as they explore their enchanted world in search of Magical SEXUAL Adventure. Encounter Fairies, Wizards, Giants and much more as you make your way from one Amazing Sexual Experience to another.
In WanderLust you play through the Erotic Adventures of Princess Elise, a beautiful princess with an Insatiable Sexual Appetite. When her wicked woman, the Queen creates a cruel law against Sex, the fair princess sets out to violate the Queen's law (over and over and over again), and have the Greatest Sexual Adventure her world has ever known.​