Year: 2021
Version: Final Update
Genre: 2d game, 2dcg, animated, bdsm, big ass, big tits, female domination, footjob, male domination, male protagonist, monster, monster girl, oral sex, rpg,  titfuck, turn based combat, vaginal sex
Category: Adult Sex Games
Platform: PC Game / Windows
Censorship: No
Language: English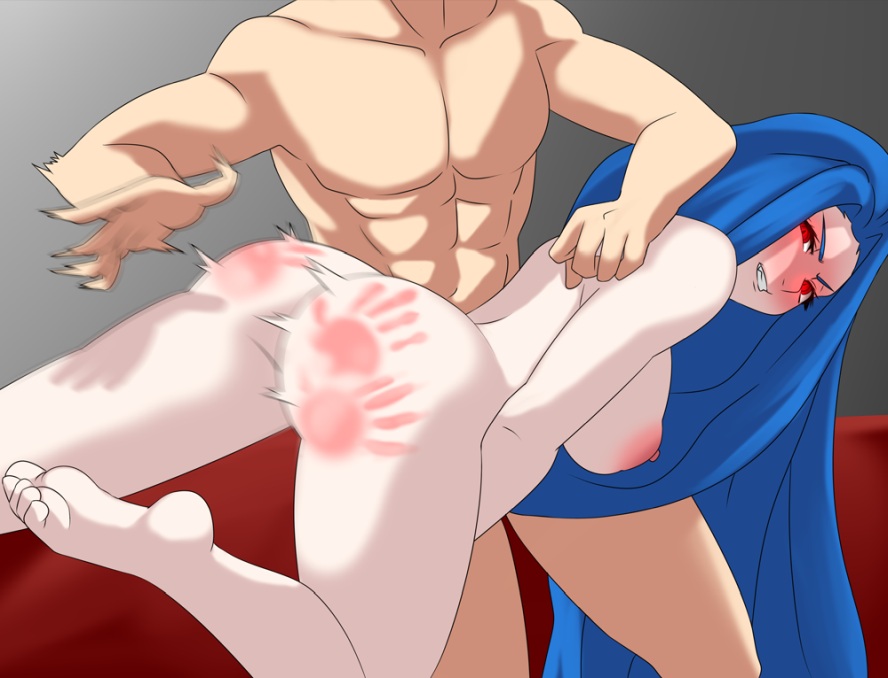 This Adult Game Presents:
You are a normal farmhand when one evening on your way home, you are kidnapped by a vampire. In her enormous castle full of dungeons and dangerous monsters, the vampire treats you like her livestock, or pet at best, feeding on you as she pleases, using you for sexual release. She infects you with vampirisme, and you must find a way to cure yourself quick before you become her thrall. Perhaps with some ingenuity and skill, you may not only escape but triumph over her.​