Year: 2022
Version: 0.04.07b Update
Genre: 3DCG, Male Protagonist, Corruption, Groping , Handjob , Masturbation, Vaginal sex , Voyeurism
Category: Adult Sex Games
Platform: PC Game / Windows
Censorship: No
Language: English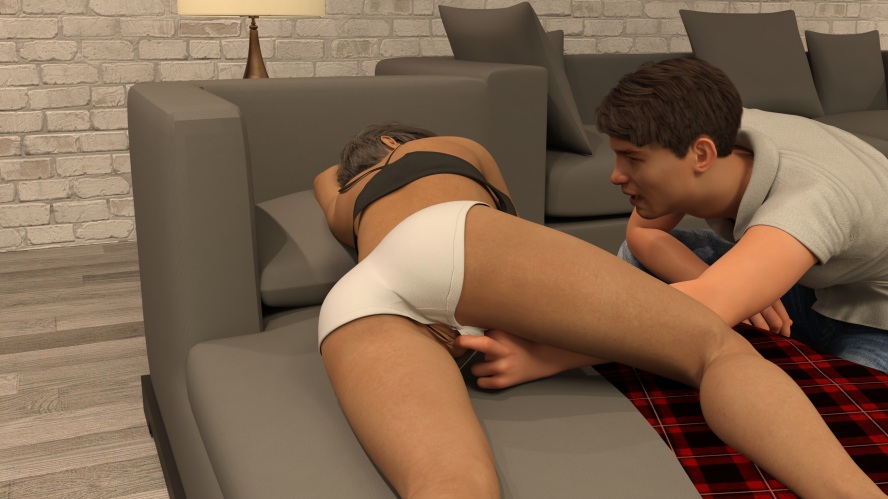 This Adult Game Presents:
Your W has two lovely girls. One 24 years old, and the other 19 years old. They both are always coming to visit, and usually stay the night, or for the weekend. This is more than all right with you, because they are fun to have around. Not to mention great eye candy. One is a typical blond, and a total air head. She is also gullible, and easy to have fun with. The other is a Wild Child. That one is hard to figure most of the time. This story is mostly facts based, and takes place over a period of about five years or so. Of course the Names have been changed ( or maybe haven't ) to protect the not so innocent. There are only a few choices for the moment that have no effect of the story for now.​