Year: 2022
Version: 2022-03-28 Update
Genre: 3dcg, animation, male protagonist, big breasts, big ass, vaginal sex, teasing, groping, handjob, gay, anal sex
Category: Adult Sex Games
Platform: PC Game / Windows
Censorship: No
Language: English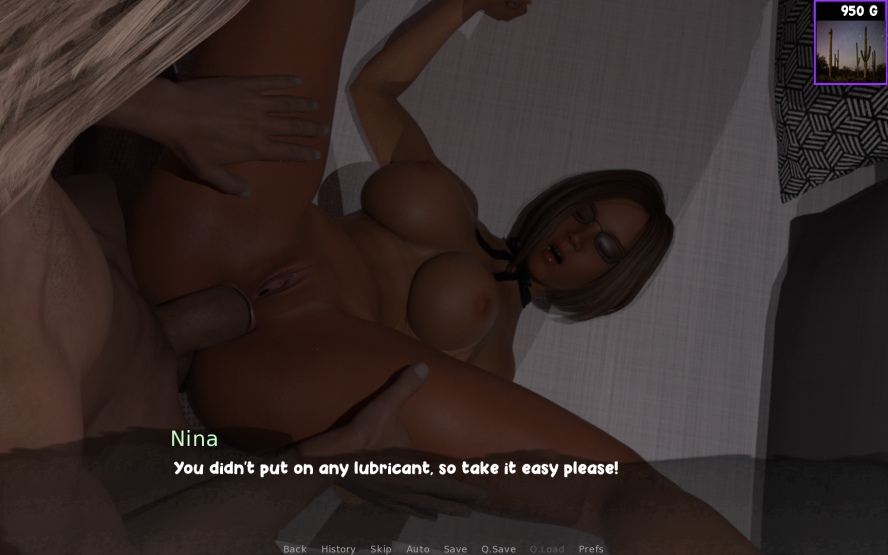 This Adult Game Presents:
The story :
This story comes from Renderotica, without copyright and with some modifications from me!
A couple buys a motel at the entrance to the desert, and the hotel guests are a bit… weird!
The husband is not an idiot and the wife is just a little hot, but nothing more!
The game is focused cheating and NTR, no sharing or easy sex!
"Male/woman" "woman/gay" "woman/woman" "interracial" "creature/woman" maybe more….
The dialogues were worked on, it's soft and not hard sex!
All images and animations are in HD!
Maybe there will be several endings….​