Year: 2022
Version: 0.6.8 Update
Genre: Adult Game, 3D Adult Game, Porn, Road trip, Wet pussy, Big Booty, Fat man
Category: Adult Sex Games
Platform: PC / Windows
Censorship: No
Language: English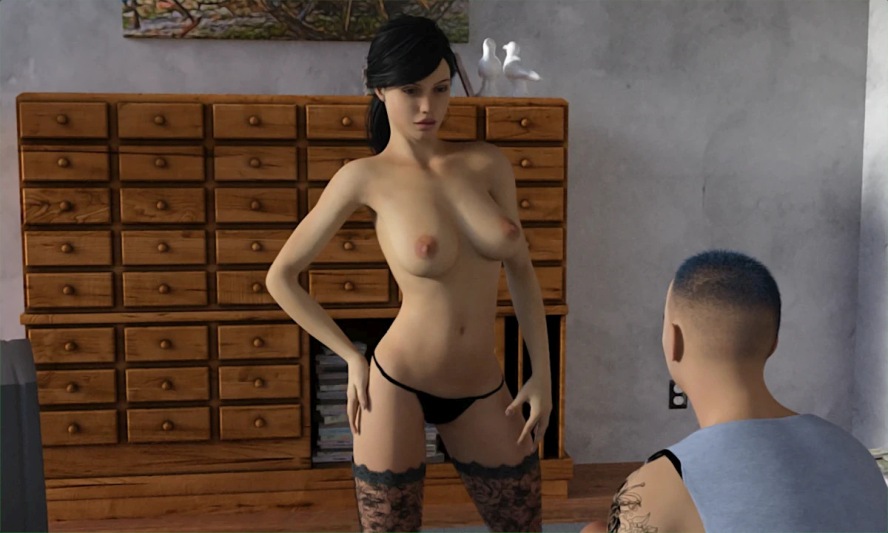 About:
This is an unofficial Ren'py remake of the game Road Trip by Malleck.
I used mainly the original artwork and changed significantly the story and dialogues.
The game follows the adventures of Jennifer, a young woman in her mid-twenties after she decided to embark
on a road trip to another country alone.