Year: 2021
Version: 0.9 Update
Genre: 2DCG, MALE PROTAGONIST, BDSM, MALE DOMINATION, SPANKING, TRAINER
Category: Adult Sex Games
Platform: PC Game / Windows
Censorship: No
Language: English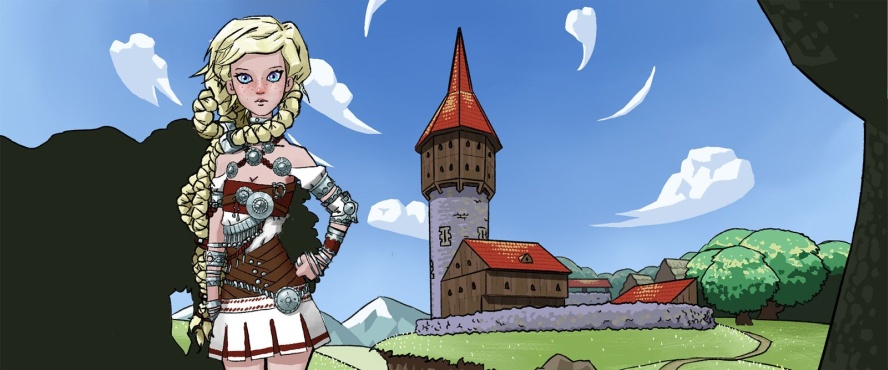 This Adult Game Presents:
Princess Tower is a kinky trainer-style game made in Ren'py.
The player takes on the role of Frim of Coombmere, a hedge wizard in the employ of the Dark Imperium. He is tasked with taking care of Princess Ariane in order for the Dark Imperium to tighten its grasp on conquered territories. Frim decides to approach the task with… a certain level of intimacy.
The current version is a very early release with most of the work being mechanical and only a few images and approx. 15 minutes of story featured. A weekly update schedule is planned.