Milfy City – Version 0.5c & Incest Patch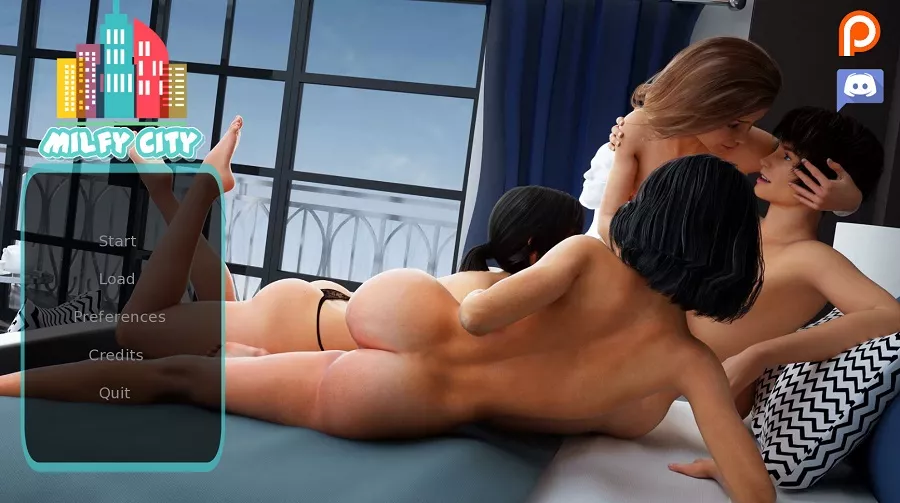 Year: 2018
Version: 0.5c & Incest Patch Update
Genre: Milf Game, Incest Game, Adventure, 3d Porn Game, XXX Incest
Category: Adult Sex Games
Platform: Pc Game / Windows
Censorship: No
Language: English
This Adult Game Presents:
A young student finds himself in the school therapist office, after a humiliating moment with another teacher at school. While plotting his revenge, he'll romance other characters at the school and at home.​
The porn game presents an stunning porn story about a guy who starts an adventure with the school therapist. As young guy in a small town try to fuck all milfs in town.
All milf characters are so hot and you need to try some tricks and seduce them. All sex scenes with milfs are high quality rendered and the story becomes really interesting.
This 3d porn game that can be downloaded for free. Milfy City – Version 0.5c & Incest Patch is a free adult game that can be described by following tags: 3d Porn Game, adventure, Incest Game, milf game, XXX incest. The latest update for this content was made on November 25, 2018 but stay tuned and follow us to receive all new updates and releases. Also, we come with high quality game updates every day, as well you can check all new adult and porn games, download them and enjoy an unique experience. Our 3D Adult Games offers an amazing experience that determes you to play and replay them. Enjoy this free adult content and the rest of high quiality porn on AdultGamesOn.