Year: 2022
Version: 0.16 Elite Update
Genre: 3D Sex Game, Milf, Big Tits, Big Ass, Oral Sex, Vaginal Sex
Category: Adult Sex Games
Platform: PC Game & Windows / MAC
Censorship: No
Language: English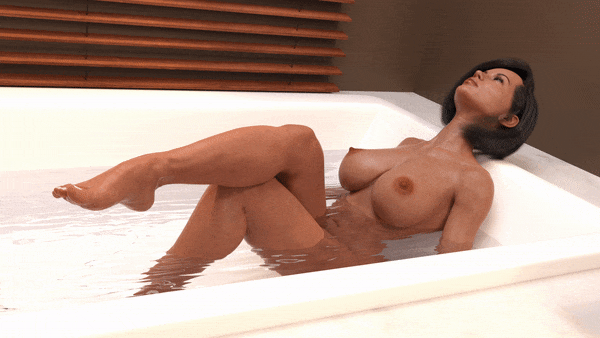 This Adult Game Presents:
Lewdlab's next landlady epic, this time without dream shadows and more tribal tattoos and fancypants rich bois.​

Connor is spending his young adult life carelessly, having easy access to money and pleasure.
However, after a failed year at college, his life starts to fall apart as he returns home to face the consequences and those he left behind 2 years ago. He's met with an ultimatum: rise up to the challenges and show he's capable or watch his future taken from him.​