Year: 2021
Version: Early Access Update
Genre: 3d game, 3dcg, adventure, animated, big ass, big tits, censored, combat, creampie, fantasy, female protagonist, japanese game, monster, platformer, shota, vaginal sex
Category: Adult Sex Games
Platform: PC Game / Windows
Censorship: No
Language: English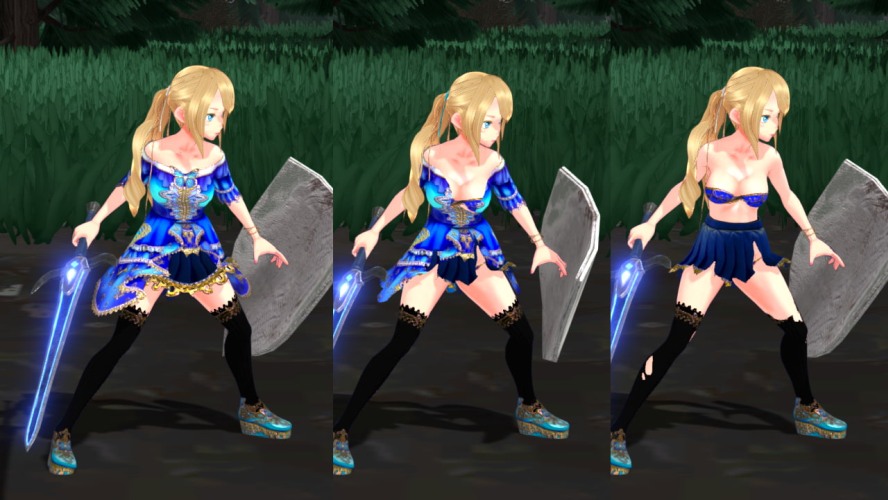 This Adult Game Presents:
This is a 3D side-scrolling action game in which you control the lord's daughter "Amiradia" who has a contract with a magic sword and fight using swords, magic, and special moves.
The stage is a belt scroll, and you can move on by defeating the enemy.
There is also a "Heaven mode" that sets the HP and status of all enemies to 1, so even those who are not good at action can play until the end.​