Kendra's World – Version 0.5 Part1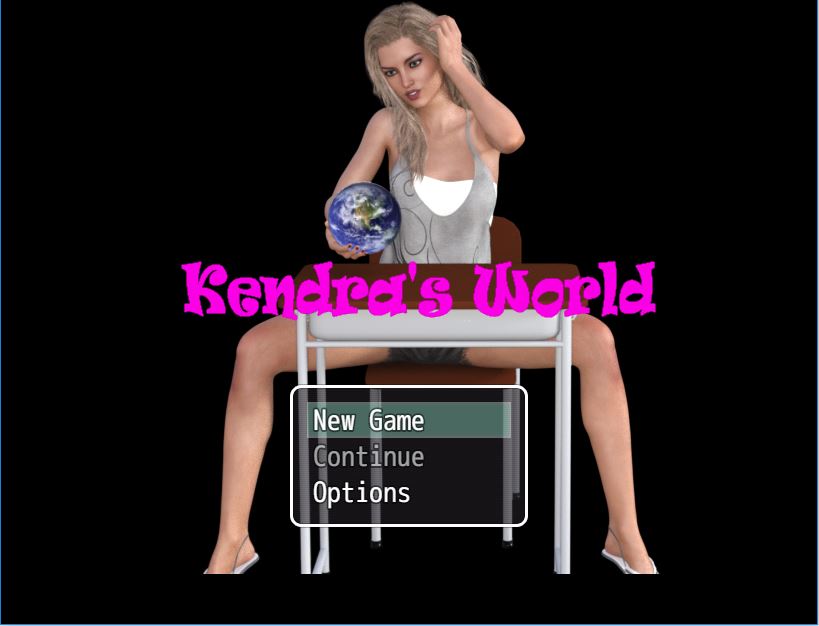 Kendra's World – Demo
Year: 2018
Version: 0.5 Part1
Genre: Deamons, erotic game, female, interracial, seduction, sexy girl, 3d adult game, rpg, erotig adv, sexy ass
Category: Adult Sex Games
Platform: Pc Game / Windows
Censorship: No
Language: English
This Adult Game Presents:
Kendra is an 18 year old girl who's moved to a new city with her parents, she's just about to start her final year at her new school, what she does there however is up to you.
This is just a demo so it's not very long but it does have voice acting in certain places.
She got most of the world for her feet.. young and beautifull.. what will her choices make her become?
This 3d porn game that can be downloaded for free. Kendra's World – Version 0.5 Part1 is a free adult game that can be described by following tags: 3d adult game, adult game, Deamons, erotic game, erotig adv, Female, interracial, rpg, seduction, sexy ass, sexy girl. The latest update for this content was made on November 7, 2018but stay tuned and follow us to receive all new updates and releases. Also, we come with high quality game updates every day, as well you can check all new adult and porn games, download them and enjoy an unique experience. Our 3D Adult Games offers an amazing experience that determes you to play and replay them. Enjoy this free adult content and the rest of high quiality porn on AdultGamesOn.
Installation issues?
If you are having trouble installing the game, check out the install and play tutorials