Year: 2021
Version: 0.2 Update
Genre: 3DCG, Corruption, MILF, Oral, Anal, Feet, Voyeurism, Group, POV, Masturbation, BDSM, Handjob, Lesbian, Seduction, Threesome, Creampie, Facial
Category: Adult Sex Games
Platform: PC Game / Windows
Censorship: No
Language: English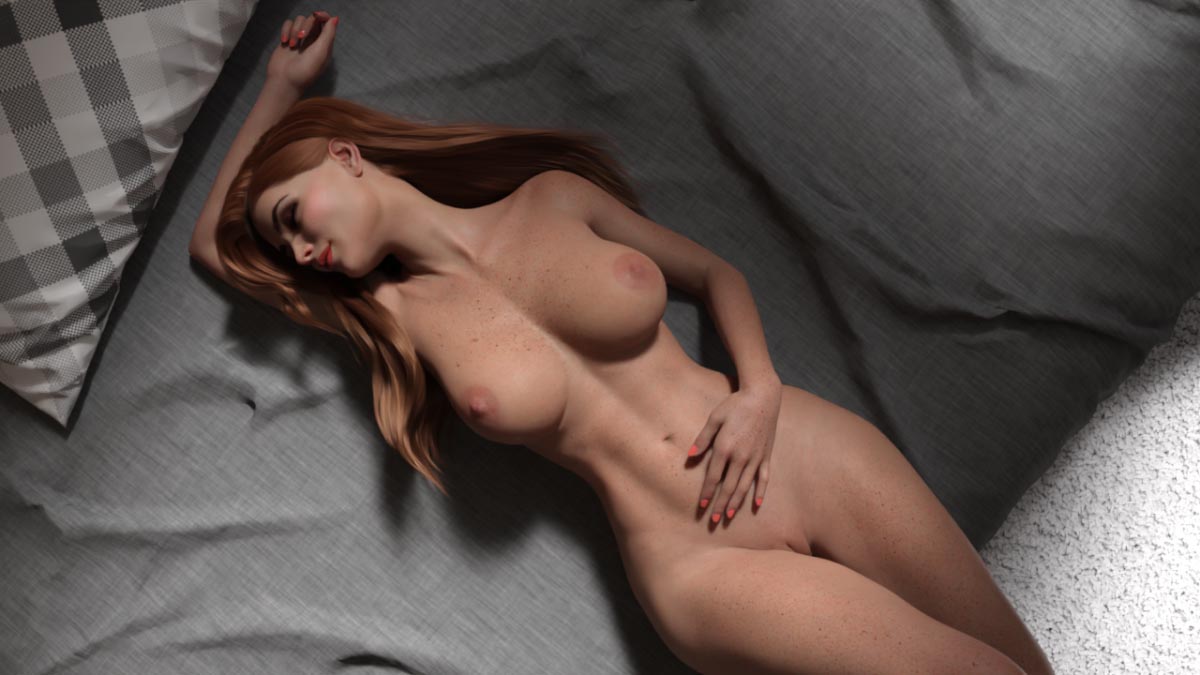 This Adult Game Presents:
The first installment of our new game "It Was Raining That Night" is here.
We are back after almost 8 months I believe. VERONICA and I have worked very hard for the past 3 months to make this whole new game. Specially Veronica. She has made every single character and render. This game is very linear. The number of choices will be very limited. Treat it as a VN.
Veronica has a story to tell and this is it.
We hope that you will enjoy this game and keep showing your support