Year: 2021
Version: Final Update
Genre: 2d game, ahegao, anal sex, bdsm, big ass, big tits, bukkake, creampie, dilf, groping, group sex, handjob, harem, japanese game, loli, male protagonist, masturbation, milf, multiple penetration, oral sex
Category: Adult Sex Games
Platform: PC Game / Windows
Censorship: No
Language: English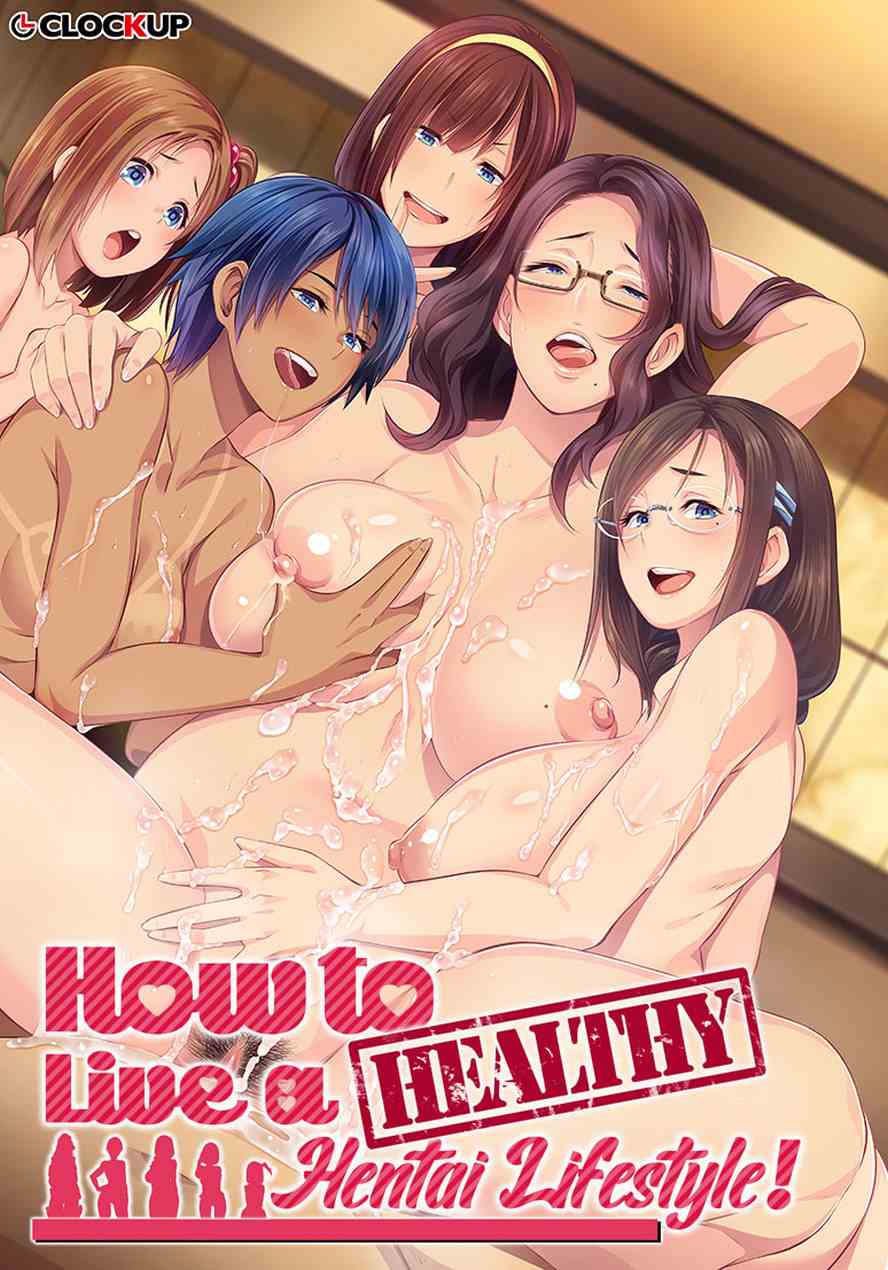 This Adult Game Presents:
How to Live a Healthy Hentai Lifestyle
takes place in a world of joyous sexual mischievousness as sex and pleasure is a common public occurrence,
with the protagonist enrolling into Penile University to obtain a degree in Perversion and further his wisdom in the art
(and surely no other reason).
Protagonist Gotou Hajime hopes to score a degree in the highly researched topic of perversion,
and is the reason why he now lives with the Maezono,
as the woman is renowned for stopping an oncoming war with her expertise in the art of sexual diplomacy.
Hajime is more than willing to gather as much knowledge on perversion as he can to not only advance,
his own understanding but to better society as a whole, even getting involved in erotic situations with the aforementioned Maezono and her four girls.​