Year: 2023
Version: 0.07 Update
Genre: 3DCG, Male protagonist, Dystopian setting, Animated, Mobile game, Sci-fi, Anal sex, Oral sex, Vaginal sex
Category: Adult Sex Games
Platform: PC Game / Windows
Censorship: No
Language: English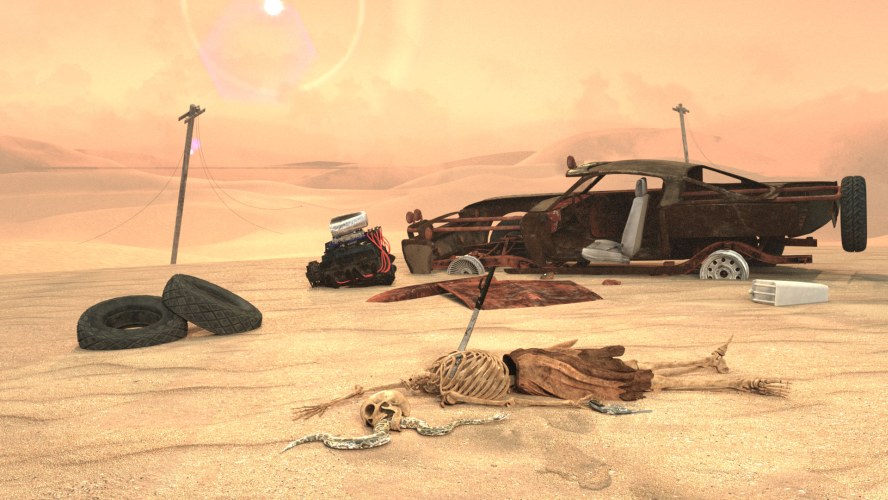 This Adult Game Presents:
There were no more countries and economies; human civilization was on the edge of extinction. In the chaos that reigned, the heads of criminal groups, who are called "bosses", came to power with the help of cruelty and violence. Each of them has established its own laws on their territory, which have nothing to do with the concepts of humanity, compassion and justice.
Your main character is an experienced warrior, the right hand of the most powerful boss, nicknamed Mongol. His tasks include protecting the borders of Mongol's territory, eliminating enemy scouts and saboteurs, as well as directing various combat operations. As a sign of special favor, Mongol allowed the main character to have two wives, from one of whom he has two twin daughters.
The game contains FullHD renders, animations, sounds and music.​