Year: 2021
Version: Final Update
Genre: All sex, Brunette, Oral, Licking, Porn 3d, Threesome, big booty
Category: Adult Sex Games
Platform: PC / Windows
Censorship: No
Language: English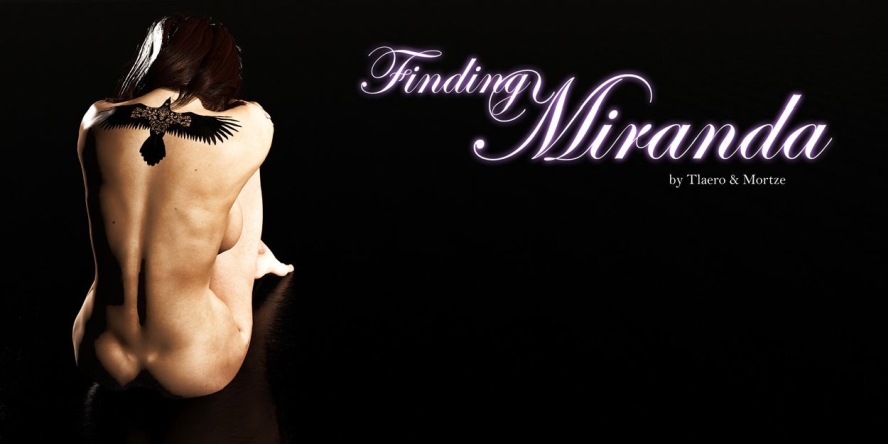 About:
This is the third game in the series, and follows "Dreaming with Elsa" and "Redemption for Jessika."
On a personal level, I will say that Miranda's story is one that I've wanted to tell for a very, very, long time. In my past, I was a science fiction writer, and she was going to be the protagonist in the sequel to my most popular novel. As things turned out, I got out of the novel game before writing that story, though.
I actually pulled a good deal of the character interaction I had intended for that novel into my much earlier game, "Getting to know Christine," which forced me to change the story around somewhat when I was finally ready to write Miranda's game.
Miranda herself is still the person I've wanted to write about, but the male character in this game changed dramatically to keep it from becoming a rehash of Christine. That said, the "Floozie" scene is almost identical to its original incarnation, which I wrote a … strikingly long time ago.