Year: 2021
Version: 0.17 Update
Genre: Kinetic Novel(future versions will have choice), Horror, Bdsm, Big Tits, Cheating, Transformation, Trap
Category: Adult Sex Games
Platform: PC Game / Windows
Censorship: No
Language: English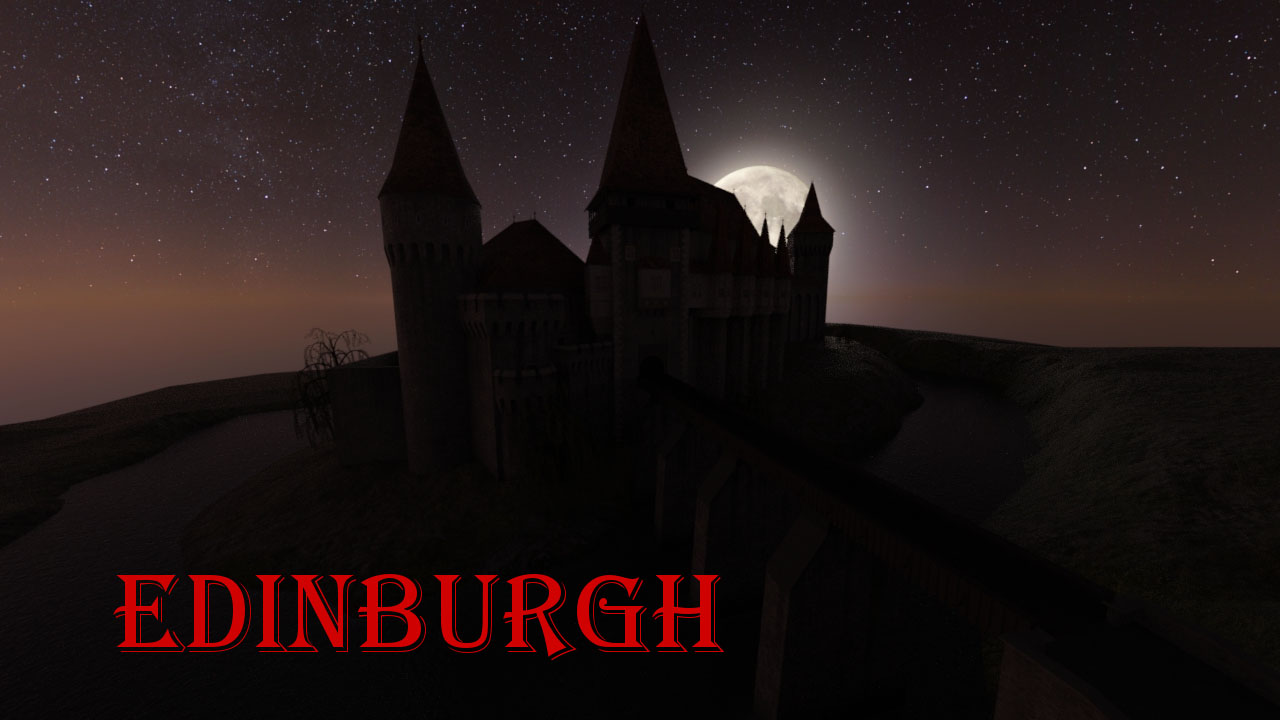 This Adult Game Presents:
There is a war between Vampires and Succubi. One girl holds the key to give either side a distinct advantage, and you just married her. How did you ever get yourself mixed up in such a mess? You will find the Succubi and Vampires are generally not nice to ordinary mortals.