Year: 2021
Version: 0.2 Update
Genre: 3DCG, 2D Game, Male Protagonist, Big tits, Big ass, Harem, Animated, Molesting, Groping , Mobile Phone
Category: Adult Sex Games
Platform: PC Game / Windows
Censorship: No
Language: English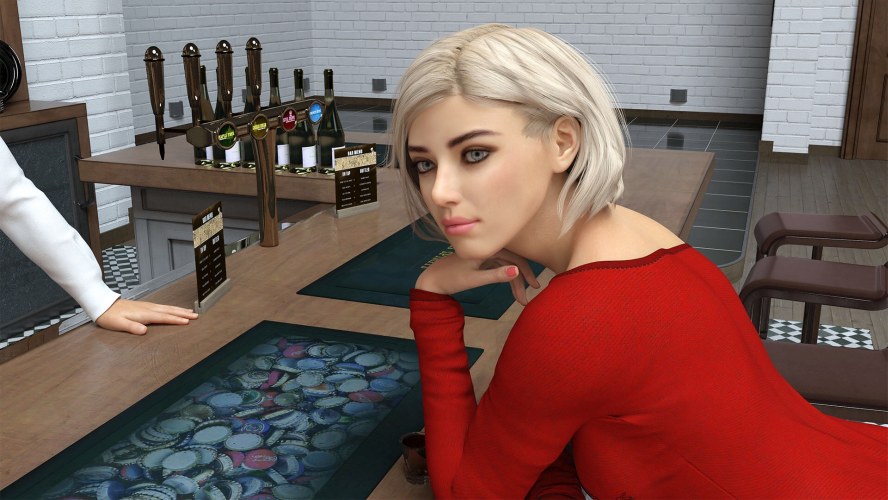 This Adult Game Presents:
You are a photographer for a small agency. You don't know how your boss runs the office since he rarely has a customer. As the story progresses, you find out that the office is just a cover for his dark business. He uses his agency to attract young women. He tells them that he will make them become celebrities.
But in fact, he tricks them into prostitution or becoming porn actresses. Will you save the women? Or will you join the bad guys and become a Kingpin?
– Detective Route: You save the women and expose the dark business. In the end, they will live with you and help you in your new career.
– Kingpin Route: You join the dark business and rise in the organization over time. You will become the Kingpin of the organization.​