Year: 2021
Version: Ep. 1-5 Update
Genre: Crime Drama, Adventure, Hardcore Sex, Nidty, Police Man, Best Story
Category: Adult Sex Games
Platform: Pc Game / Windows / Mac / Android
Censorship: No
Language: English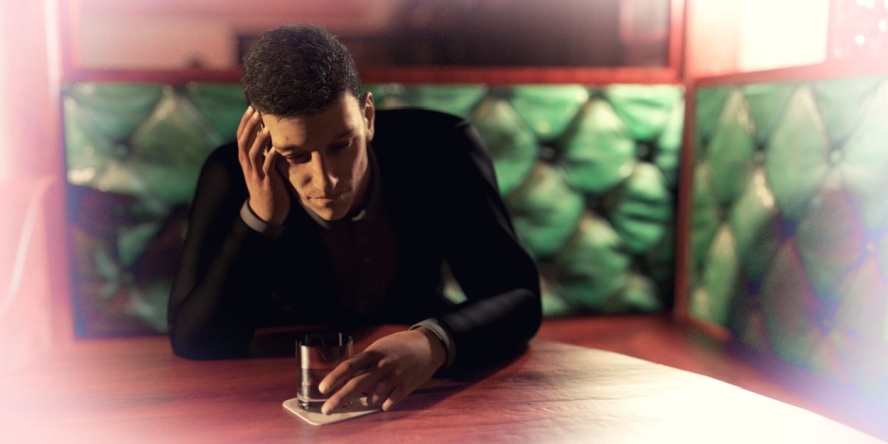 This Adult Game Presents:
This is the game that we alluded to at the end of Saving Chloe. We envisioned it as a crime drama, kind of "The X-files meets CSI in the Elsa-verse." I is more naturally episodic than Coming to Grips with Christine, but has less hardcore sex and nudity in it.​