Year: 2022
Version: 0.8b Update
Genre: 3DCG, Anal Sex, Male Protagonist, Gay, Horror
Category: Adult Sex Games
Platform: PC Game / Windows
Censorship: No
Language: English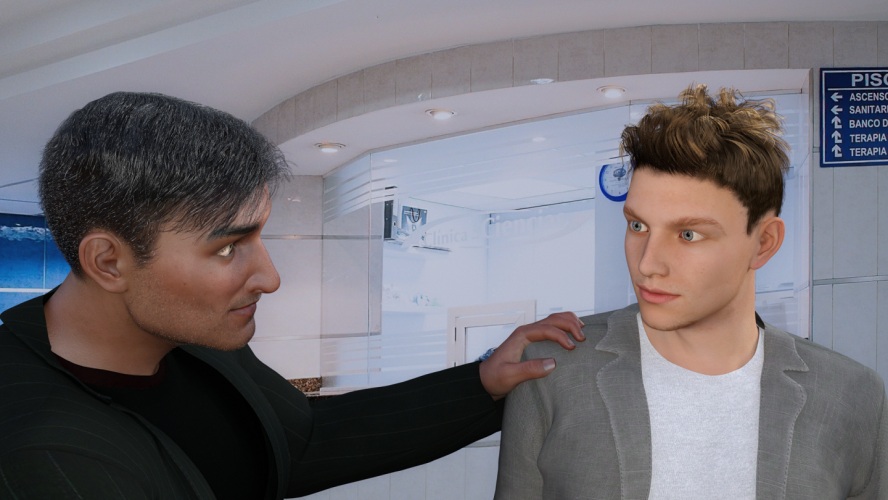 This Adult Game Presents:
Currently under development, Bound by Night is an adult Visual Novel set in the modern world with supernatural elements. It features a main and secondary protagonist with multiple supporting (and romanceable) characters. The story is being written to combine elements of the horror and erotic genres, with explicit sex scenes between men and dominant/submissive relationships that can evolve over the course of the story.
Bound by Night will have its own mythology around the supernatural elements, so expect a few twists and turns. Based on what is planned, this will also allow the inclusion of additional supernatural creatures in the game based on community interest and support.
Currently, four endings are planned, which will be unlocked based on your choices through the game. Additional endings may be included based on how the game develops.