Year: 2023
Tags: 3DCG, Male protagonist, Animated, Mobile game, Ahegao, Exhibitionism, Female domination, Handjob, Harem, Lesbian, Masturbation, Oral sex, Teasing
Censorship: None
Platform: Android Game / Apk Android Adult Game
Language: English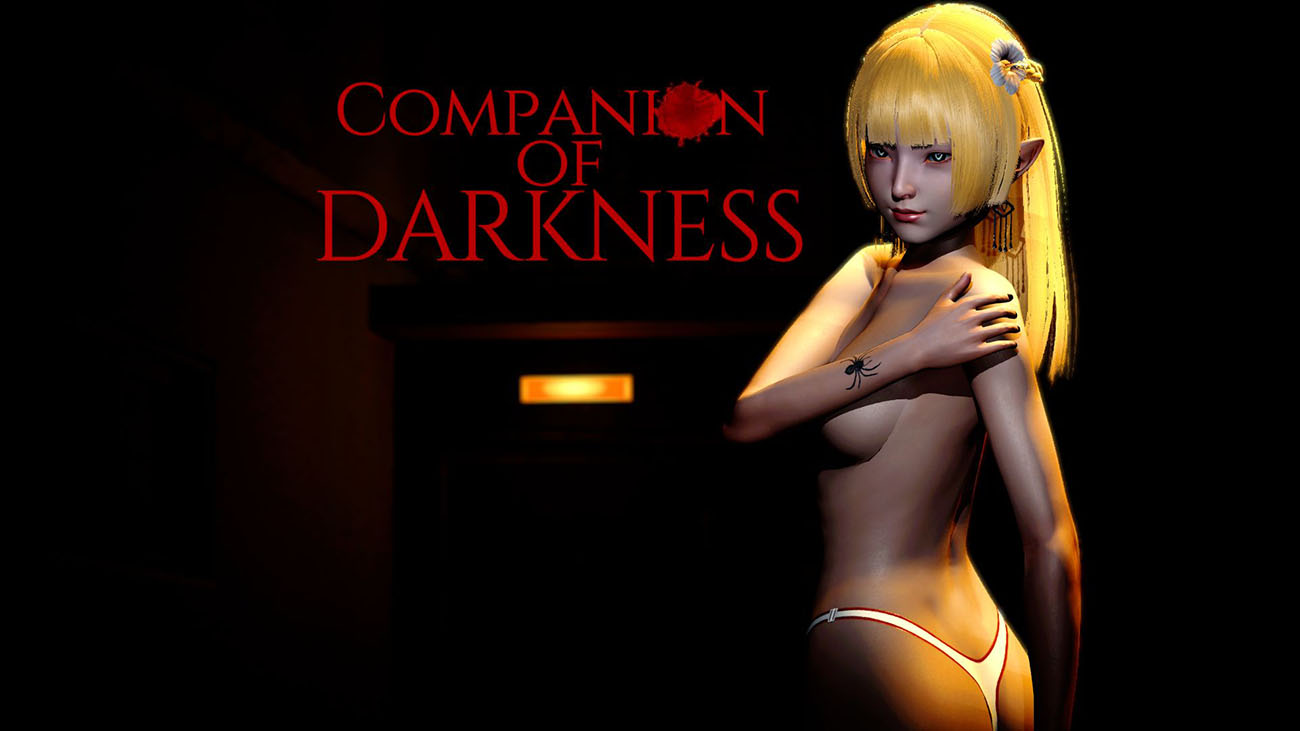 Info about this Android Game
3 years after a tragic incident, you return to your hometown. Just before you reach your destination, you watch as two supernatural forces pit their strength against each other in a fight to the death.
It seems that you have been discovered and effortlessly overwhelmed, but instead of dying you wake up in your bed as if nothing had happened.
Was it all a dream?
Everyday life goes on whether you like it to or not. Not only do you feel like a stranger in your hometown, more and more unexplainable events are happening around you.
When the ones you care for are threatened, you must decide which boundaries you are willing to cross. And, if it is worth to give up humanity.